PROPERTY DEVELOPMENT CAMPAIGN FOR 11-LOFT COMPLEX IN BALI
1.210.000€ Bali Loft Project Development sold in less than 90 days
A real estate agency approached us for marketing help because they wanted they wanted to get 11 investors for a new project in Bali worth 1.210.000€.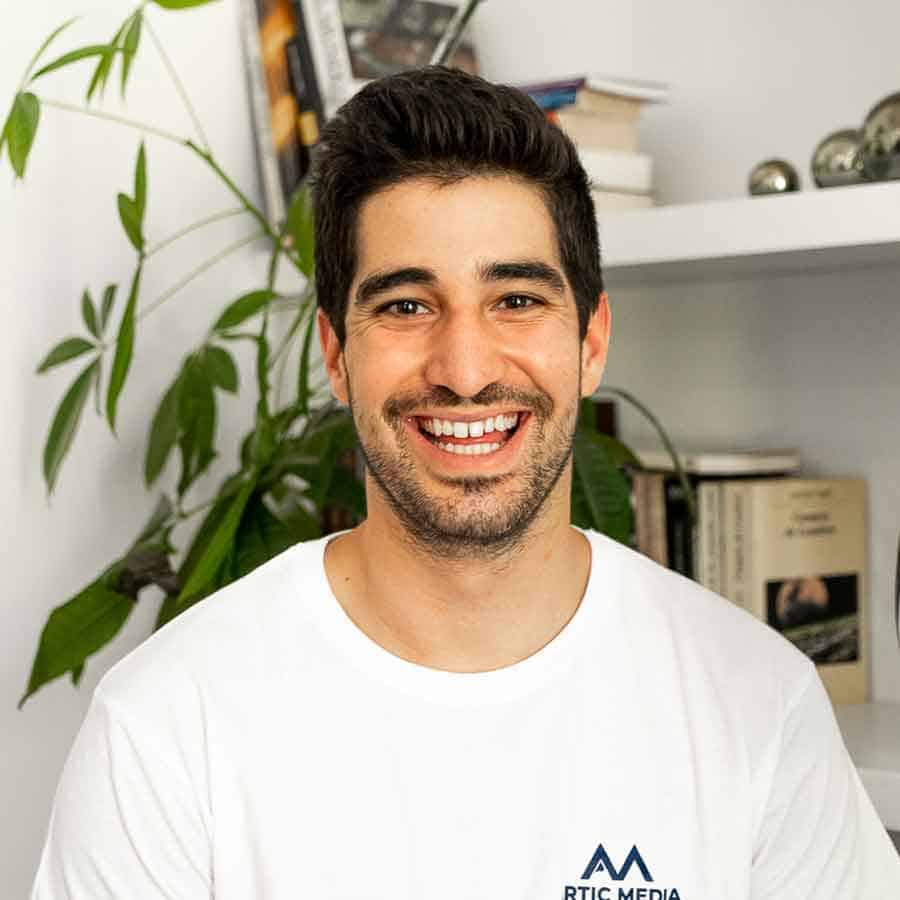 We started running meta ads campaign:
In this article, I would like to share with you a real story of how my team and I increased the profits of a real estate agency by 3.5 times
The campaign lasted a total of 4 months until all the necessary investors for the project were secured.


About Agmakina Real Estate:
Real Estate in Bali is an agency specializing in building and operating boutique hotel and luxury villas on the island.
We take care of everything for your next property investment, including:
🔎Property search, landing..
🏠Purchase
⚒️Renovation
📈Rental management
📈Finance and Tax Management
With this campaign, we aimed to attract investors for a new project: 11-LOFT COMPLEX IN BALI FROM €110,000. To achieve this, we launched a Meta Ads campaign targeting the Spanish audience interested in real estate investments.
STEP Nº1: BUILD A NEW LANDING PAGE
Our creative team wrote, designed, and developed new customized landing page for ad campaign.
Use relevant and persuasive copywriting aligned with the consumer intent of each ad campaign.
Focus on the target audience, including the type of language they'd use and the details, problems, and solutions they care about.
Align landing page with ad campaign: one problem, one solution, one unique value proposition, and one goal.
Add trust signals such as testimonials, ratings, reviews, certifications, and case studies.
Optimize for mobile

to improve usability and bounce rates and thus ad quality scores.
Used high-conversion landing pages for advertising:
When you click on the CTA ("Book Your Free Investment Session") on the landing page, it takes you to an appointment landing apge to choose the best day to have a session with a member of our team.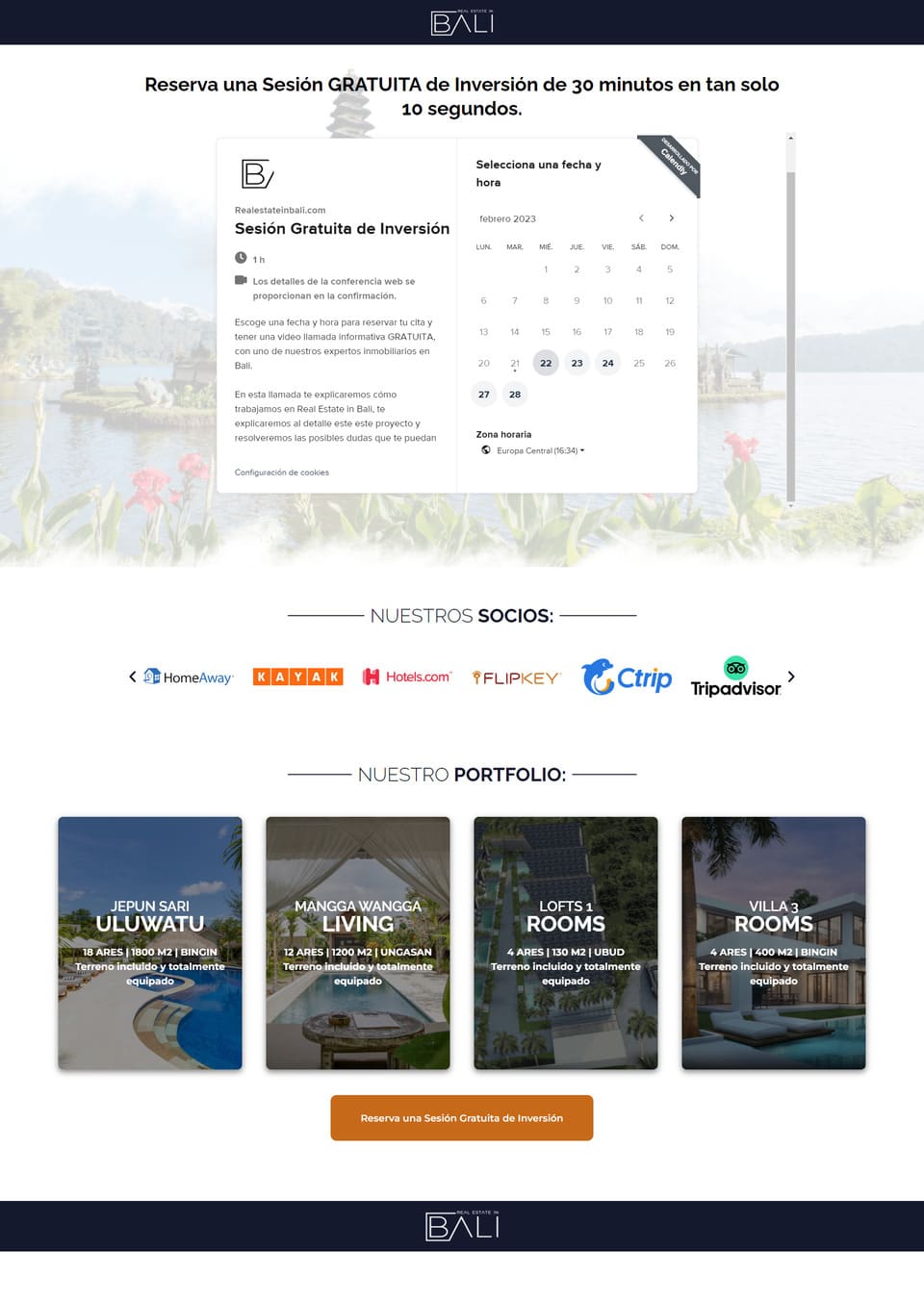 After completing all the steps, you will end up on a thank you page that helps us track all the behaviors within the funnel.
STEP Nº2: DECIDE ON AN ATTRACTIVE OFFER:
"Invest in villas for rent in Bali from €110,000 and achieve an annual return of up to 16%."
STEP Nº3: CREATE SOME CREATIVES AND COPIES.
"Invest in Villas for rent in Bali from only €110,000 and get an Annual Return of up to 16%.
➡ Fully online investment without the need to leave your home. We'll take care of everything for you.
💥 Premium Villas for rent in the best locations in Bali.
🏝 A premium apartment complex with 5-star hotel amenities near the ocean in Bali's main tourist area.
✅ Premium 2-story villas with private pool
✅ Prices from only €110,000
✅ Flexible interest-free payment plans
✅ Incredible views
✅ Mediterranean design
✅ Luxury style
Invest from €110,000 and own a villa ready to rent, fully managed by us.
💵 Net annual return of 12-16% in the first three years with subsequent increase.
Conditions for investors:
🔸 14 days of personal stay per year.
🔸 Quarterly income payments to any bank account in the world.
🔸 Full transparency of the financial results of the management company.
🔸 No operational risks: all properties are insured.
🔸 5-star service.
👉 Get excited and discover more about the best deals in Bali.
Book a FREE informative video call below with one of our real estate experts in Bali.
We'll explain this project in detail and answer any questions you may have.
What are you waiting for?"
Prospecting - Cold traffic:
People who have not heard of or interacted with you before. When these people click on your ads it is not because they have heard of your brand, it is simply because they are intrigued by what you are promoting.
We tested some different ads until finding the best one.
Creative testing is a stage in the marketing process where a brand finds what appeals to its audience by comparing different combinations of creative elements to determine which is more effective.
The main benefit when it comes to ad creative testing is that it allows you to understand which assets perform better and those you need to get rid of.
We start retargeting ads after a few days. Retargeting ads allow your business to show targeted ads to the users who visited your website and didn't complete a conversion – in this case, fill in a contact form to make an appointment.
STEP Nº4: META ADS CAMPAIGN STRUCTURE
We targeted people living in Spain between the ages of 18 and 65 and then we created an interests testing campaign to test several audiences and choose the best performance ones. The objective is to collect as much conversion data as possible within a single campaign so the algorithm can "learn" how to improve performance.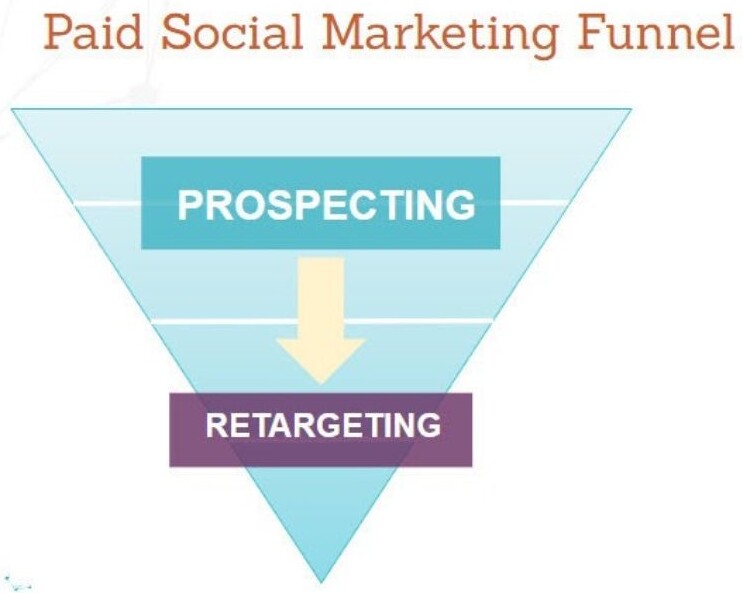 Prospecting campaigns can be described as large campaigns leveraging substantial data sets as well as customer intent or content consumption.
For the first time, we chose ABO Campaign because when starting a new advertising account, there may not be enough information for the algorithm to make informed decisions about the pixel.
When we test audiences, we use the same ad creative for each audience. (Two-three creatives per adset.)
Investor
Property
Finance
Investment
Entrepreneurship
Interest Testing Campaign Results:

Once Meta has enough data and we know which audiences are working, we move on to creating CBO campaigns with the best audiences:

Web Visitors
Social Media Engagers
We used enhanced bids to improve efforts across campaigns and gain better algorithmic insight into which audiences would work best.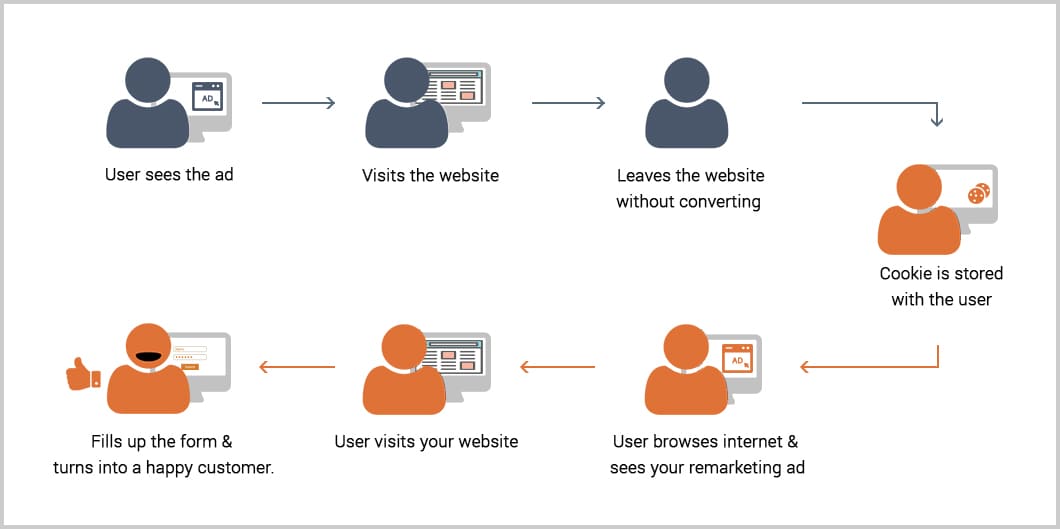 Retargeting Campaign Results:

STEP Nº5: CORRECT REPORTING IS THE KEY TO ADVERTISING EFFECTIVENESS.
Therefore, the next step we introduced mandatory daily, weekly and monthly reports. We count applications only according to the CRM system for each advertising campaign separately.
And we summarize everything in a special report.
All this data is then compiled into a comprehensive report that allows the owner to maintain full control over their advertising budget, assess the actual number of high-quality leads and apartment views, and make informed decisions regarding the effectiveness of their advertising campaigns.
And drive ads based only on numbers, not the real estate agent's words: "I think these leads are bad."
Result: 100% correct data on how many leads received, how many of them are high-quality, how much money they spent, how well advertisements and landing pages work.
As you can see, the numbers speak for themselves
The Best Performance Ads: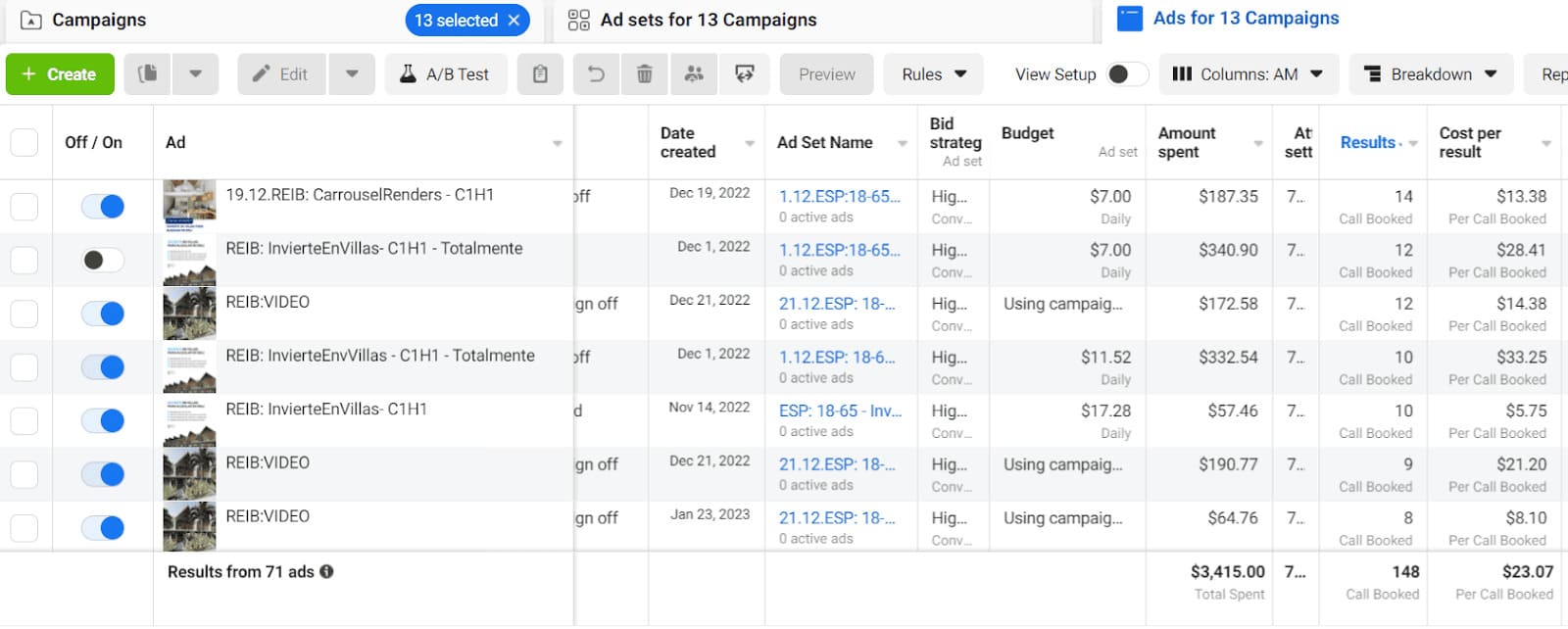 All our work in the real estate agency has yielded results:
Brought the company to 37 leads per month and $1.2M profit with a commission of 3%
Requests from ads with a cost below $23.
Created and implemented a marketing strategy that suited the agency and from the first weeks of work began to bring results
We approached all Spain advertising, which made it possible to competently manage customer segments and form the right offer.
We created a landing page and one calendar to make an appointment.
Introduced CRM system. Thanks to her, agents were able to process more requests per unit of time. And the business owner could quickly control all this.
Final result: Real estate agency revenue increased by $1.2M per month in commissions
Also, the number of high-quality applications increased by 450%.
If you want the same cool results, you can apply the knowledge from this case study.
Or you can write to us and save your time and money. After all, we have already found what works and brings sales.